Imagine

living a life of wellness, vitality and freedom.  You can!

 Hello, I'm Anna, I'm a Homeopath and Kinesiologist.

Our health and wellness centre is located in Maleny on the Sunshine Coast, Queensland.  I'm passionate about helping you move past your health blocks to gain happiness, health and feel empowered in your mind and body once again.  I'd love to assist you on your health and wellness journey!
Optimal Health & Wellness is a leading health & wellness centre on the Sunshine Coast.  Our holistic therapies include Kinesiology, Homeopathy & Nutrition.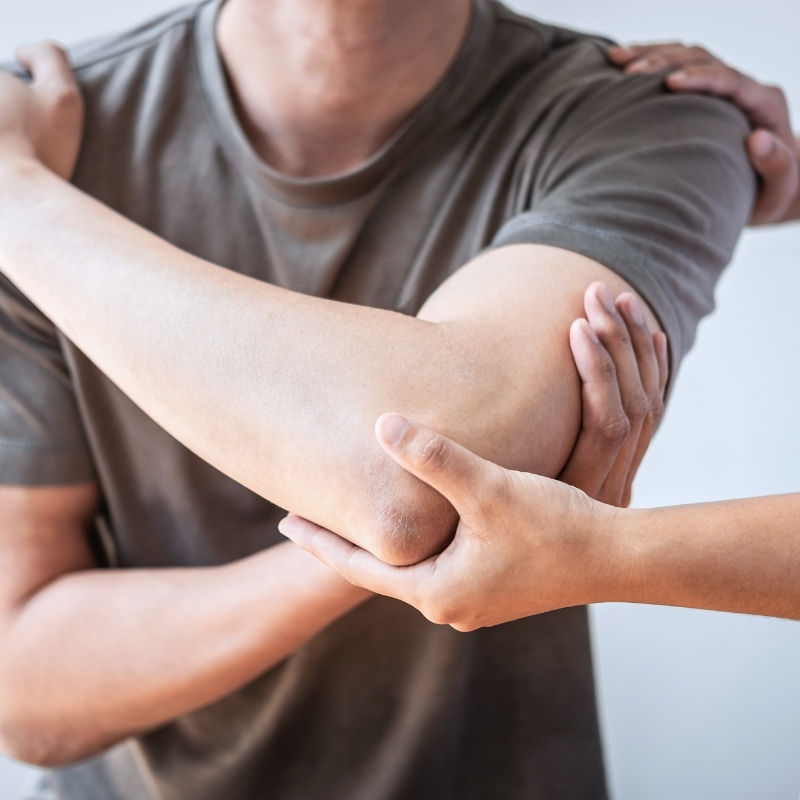 Conditions we can help you with
• Adrenal Fatigue
• Digestive Disorders
• Menopause
• Allergies
• Back Pain
• Anxiety & Stress
• Thyroid Issues
• Homeopathic Detox
• Infertility
• Depression
"Anna Morningstar has been treating myself and my three daughters for the past three years. We feel so much gratitude that we've discovered Anna who has treated us all through some difficult physical and challenging mental ailments. She's now my first port of call when needing wellbeing alignment for myself or my daughters. I urge you to book a treatment with her."
"I went to Optimal Health to improve my mental and emotional state.  Since going there, Peter and Anna Morningstar have significantly changed my life and improved my health and wellbeing. Due to severe anxiety, I struggled to function normally in my everyday life however through their care, understanding and knowledge, they identified and balanced the body's stress which led to positive outcomes and quality of life.  My family and I have always experienced great results with Anna and Peter and I highly recommend their service to help the body function at its optimal."
Free Guide
In our busy lives, with our long to do lists, family and work commitments and not to mention our rapidly changing world, anxiety and panic attacks are at an all time high! 
For example, symptoms such as panic, fear, worry, avoidance and anxiety are symptoms that we can encounter.  But there is help at hand in the form of Homeopathy, a proven alternative treatment option for anxiety related panic attacks.
We've created a guide that outlines some of the wonderful homeopathic remedies that can support and assist in times of anxiety and panic.  And if you need further support you can contact our Wellness Centre to book a session HERE.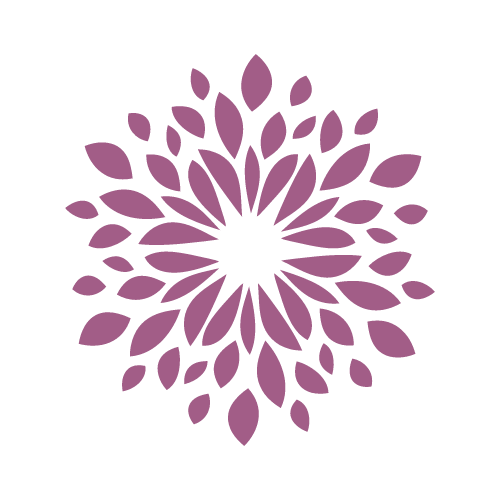 READ THE BLOG
Educate & Empower
Diet & Hypothyroidism A few years ago at a thyroid seminar, I was surprised to learn that certain vegetables can be goitrogenic.  The vegetables outlined were kale, cabbage, cauliflower, and brussels sprouts and was thought to be one of the causes of...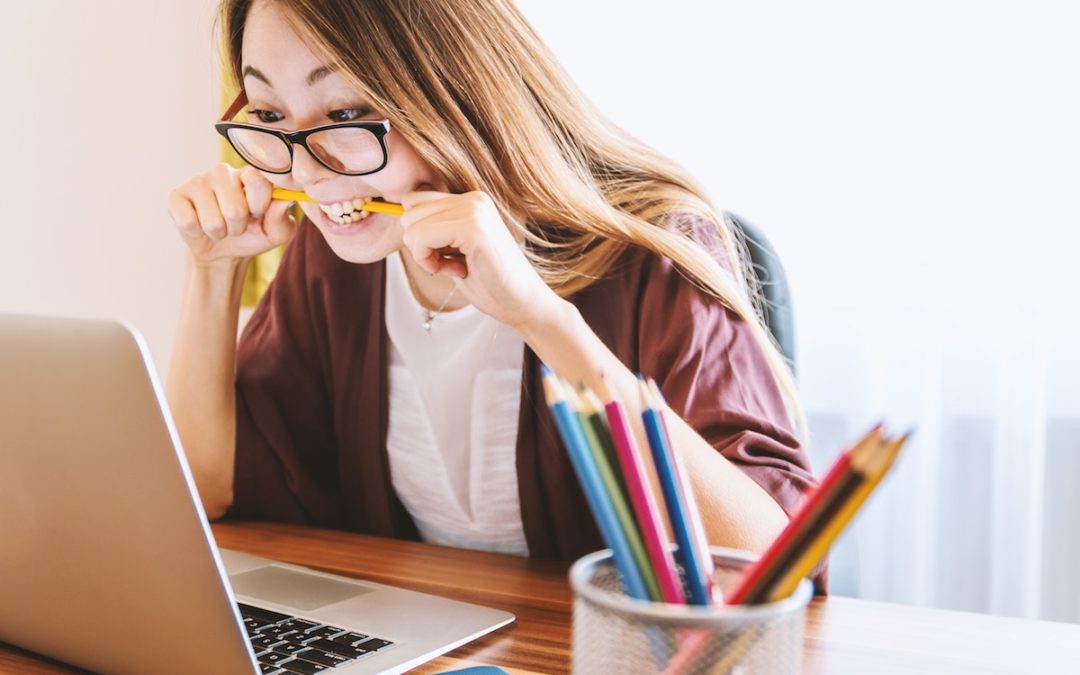 Stress, we have all experienced it at some point in our lives, be it daily stressors or major life incidents.   Stress affects the ENTIRE body and limits your choices to think clearly. You only have to think about when people give you bad news, they usually ask you to...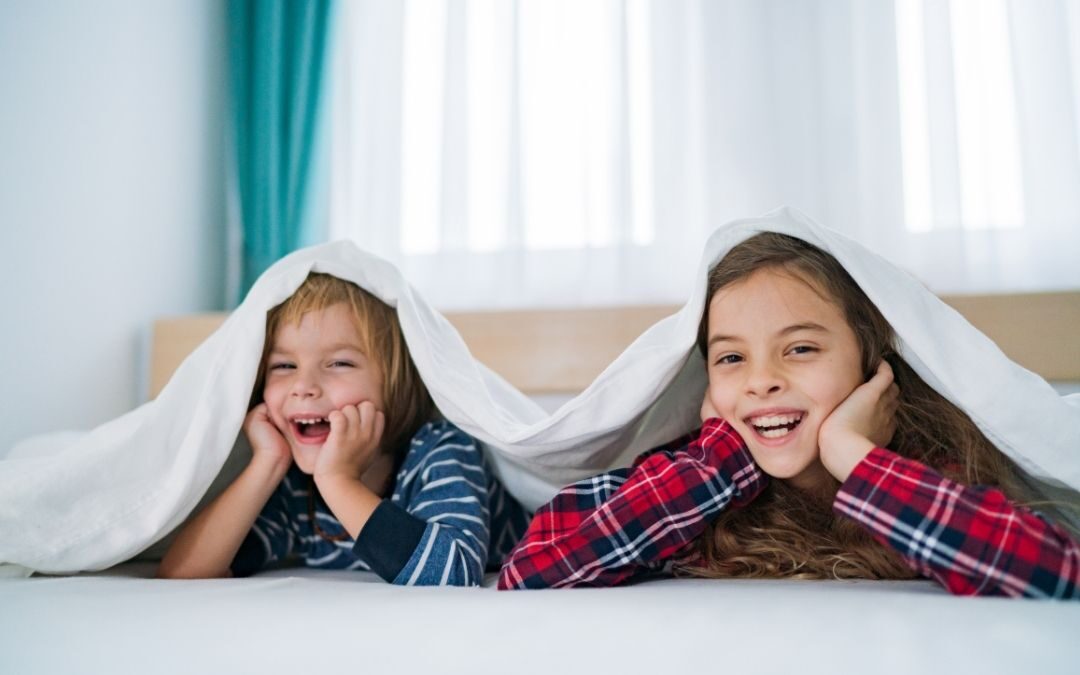 When I became a mother more than 40 years ago, there was no Google or mobile phones to look up symptoms or get advice when my toddlers were sick. I can recall the stress of either coping with what was happening the best way I knew or rush off to the doctor to only be...